Do you work in health and social care across the Black Country?
Take time to look after yourself.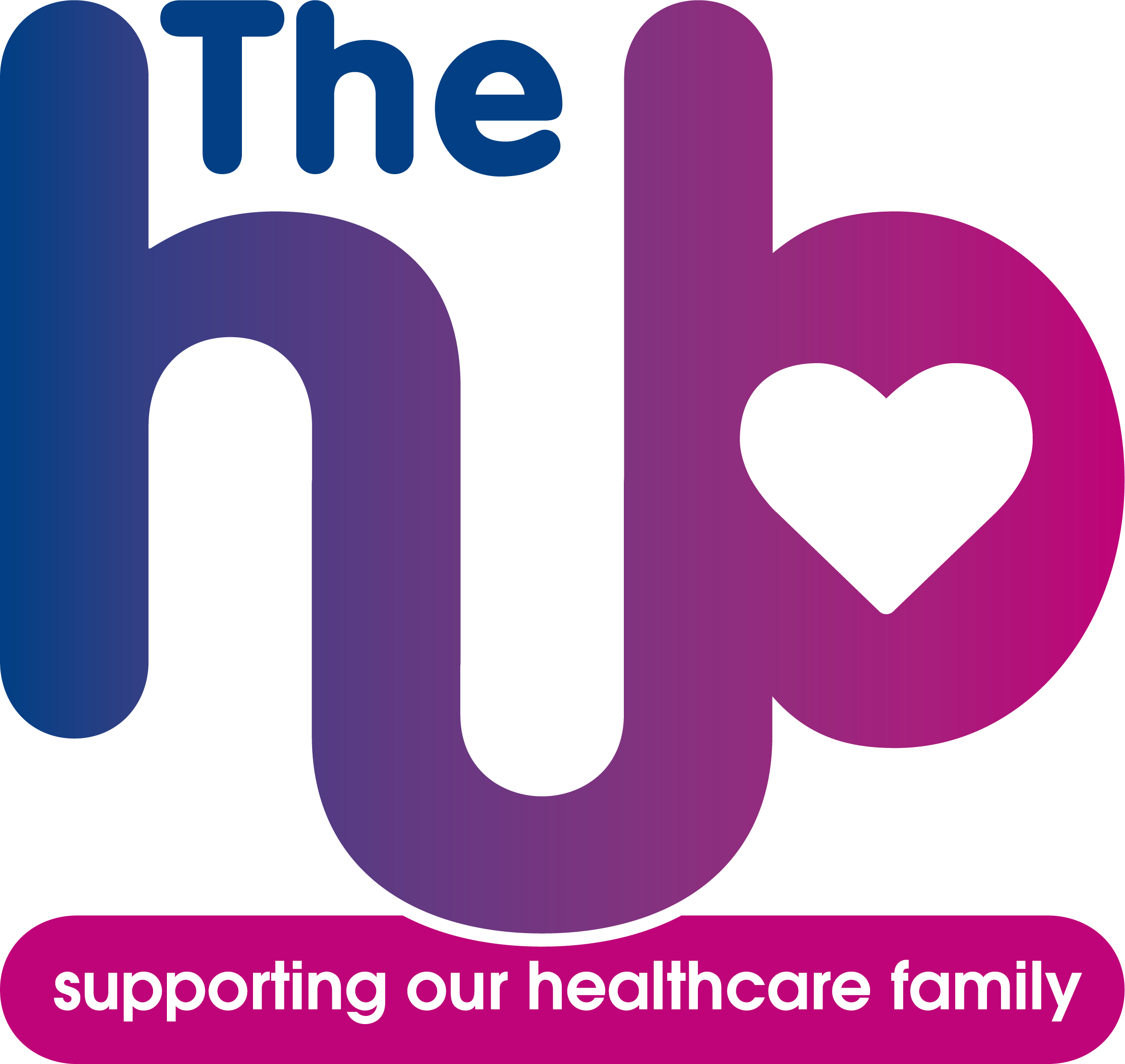 The Black Country Staff Mental Health and Wellbeing Hub is here to support you. Whether you work in a clinical or non-clinical role, the Hub provides access to mental help support tailored to your needs.
The Covid-19 pandemic has presented increasing challenges to staff across the NHS, primary care, community services, and social care – and this is taking its toll on our mental wellbeing. It's more important than ever that we look after ourselves, stay connected, and keep the conversation going about how we are feeling and how these circumstances are affecting us.
We have set up a Black Country Staff Mental Health and Wellbeing Hub, to provide an entry point into mental health talking therapies and support for colleagues across the Black Country Integrated Care System (ICS). Find out more about the ICS here.
Qualified mental health professionals offer priority pathways to confidential telephone, video, or face-to-face support tailored to individual needs, provided by local mental health teams and support services close to home. If you would like to access our 1-1 support, use the self-referral form below or call us on the number in our Contact Details (Mon-Fri, 9am-5pm).
We aim to support the wellbeing of teams and groups of staff across the area, therefore we are available to offer support sessions to workplaces and organisations. This can be in the form of a Wellbeing Workshop, Mindfulness Session, or keeping the conversation going through Reflective Practice and Peer Support. Along with our bespoke sessions, we regularly hold ICS-wide sessions and the recordings are available on our webpage. To arrange a session for a wider group of staff, or to find our more email bchft.hub@nhs.net.
Please note this is not a crisis service. If you require urgent mental health support, please call Rethink's 24/7 mental health helpline on 0800 0086516 or visit our help in a crisis page for a range of options.
You can find out more about the 24/7 mental health helpline here.
You can self-refer to the hub using the form below. Alternatively, you can contact us via the following:
Email: bchft.hub@nhs.net
Phone: 0121 8031444
Self-referral form
In order to refer to The Hub, we do ask for your NHS Number. If you are unsure how to access this, please click here.