Our Board of Directors
Black Country Healthcare NHS Foundation Trust is run by a Board of Directors made up of Executive and Non-Executive Directors. The Board has a responsibility to ensure the quality and safety of the services provided by the Trust and to deliver them in an effective, efficient and economical manner.
We have a team of eight executive directors who are responsible for the day to day running of our organisation.
Chief Executive: Mark Axcell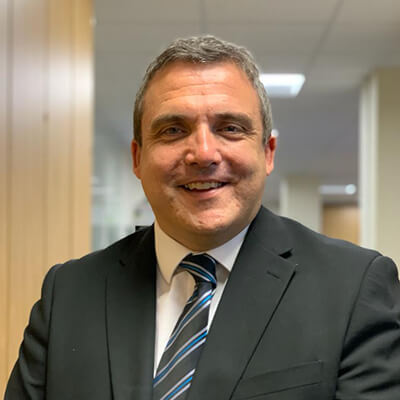 Mark was appointed as Chief Executive in January 2020 after previously holding the position at Dudley and Walsall Mental Health Partnership NHS Trust. He has over 25 years' experience within the NHS, working across primary and secondary care, as well as within community and mental health services.
He is a qualified accountant by background and a member of the Chartered Institute of Public Finance and Accountancy.
Chief Operating Officer: Chris Masikane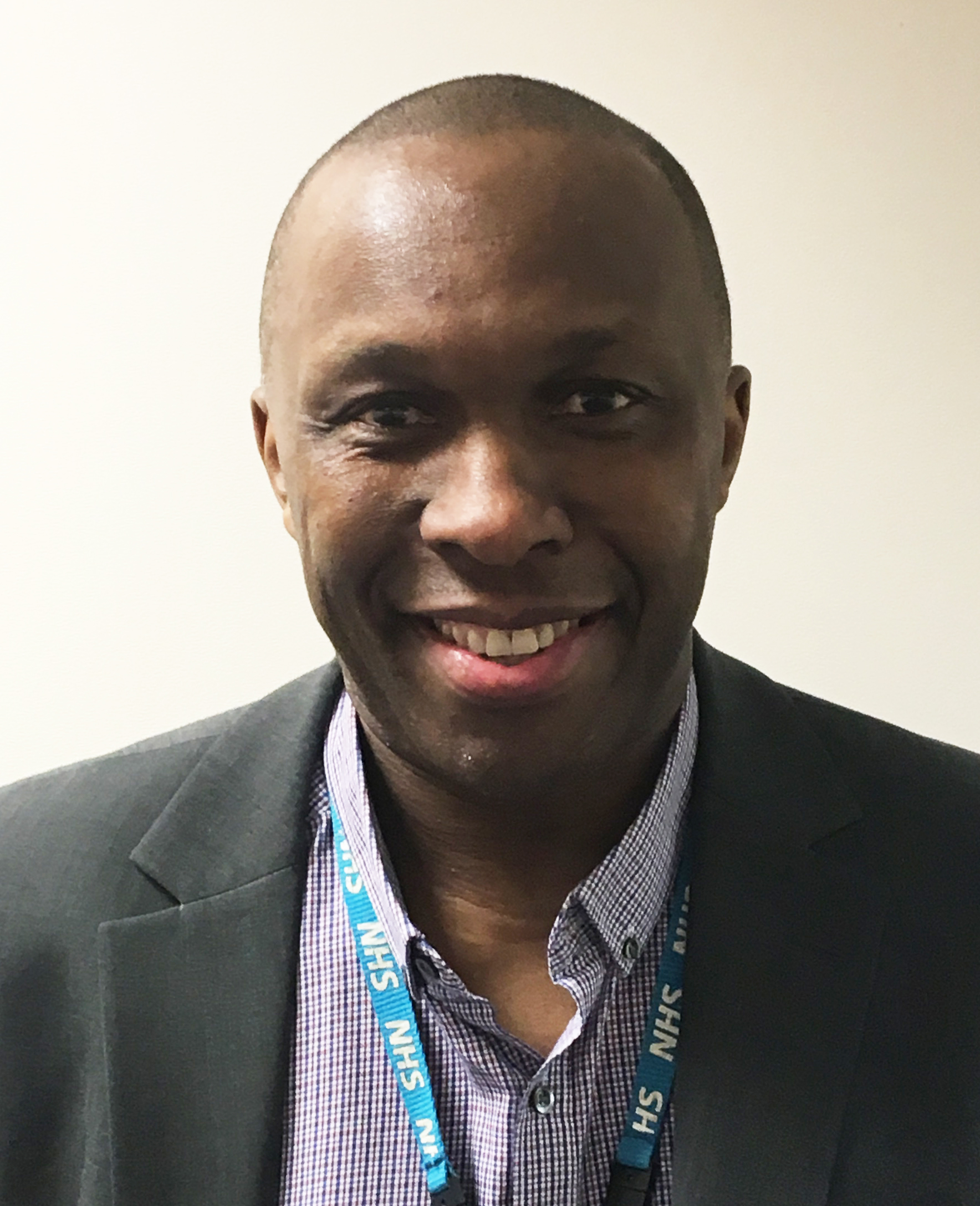 Chris started his career as a general nurse, qualifying in 1987 and he has a wealth of experience having worked in both acute, community and mental health services. He joined the Board at Black Country Partnership as Director of Operations in April, having previously been Divisional Director for Learning Disabilities and Children, Young People and Families.
He is passionate about delivering high quality care and supporting the wellbeing of staff.
Chief Medical Officer: Dr Mark Weaver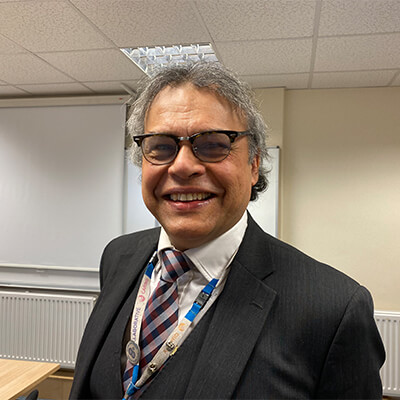 Mark qualified at Kings College Hospital Medical School in London, before returning to his Midlands roots to complete his postgraduate psychiatric training in Birmingham. He has been a consultant in general psychiatry in Walsall since 2004 and has been a senior medical manager since 2005.
Mark was previously Medical Director at Dudley and Walsall Mental Health Partnership NHS Trust. He is an alumnus of the Kings Fund Top Managers Programme and has a particular interest in leadership development and culture.
Chief Nursing Officer: Dean Howells
Dean joined Black Country Healthcare Foundation Trust in January 2021. Dean has significant healthcare experience in the NHS, independent and charity healthcare sectors both as an Executive Director of Nursing and Chief Operating Officer.
Dean's most recent NHS role was as Executive Director of Nursing, Camden and Islington NHS Foundation Trust and previously as Executive Director of Nursing and Quality at Nottinghamshire Healthcare NHS Foundation Trust, providing leadership for over 5,000 nursing staff including diverse community services which resulted in a CQC rating of 'Outstanding' for care.
Dean also has considerable experience of providing specialist High Secure Mental Health Services having held the role of Director of Nursing for the forensic services based at Rampton Hospital where he professionally led and supported the development of complex forensic care pathways across all levels of security and National High Secure Services.
Dean's passion focuses on quality service user care and the development of a well-supported, compassionate and caring clinical teams. He has a range of portfolios including professional leadership, CQC regulatory compliance, service user and carer involvement, quality improvement, safeguarding and infection, prevention and control.
Dean was also appointed a Queen's Nurse in 2014, in recognition of his commitment to high standards of clinical practice and service user-centred care.
Dean is a honorary Professor of Clinical Practice at Middlesex University, London
Chief Finance Officer: Georgina Dean
Georgina has worked in the NHS since 2007 after nine years at Price Waterhouse Coopers where she worked with NHS organisations focusing on financial improvement and turnaround.
She has extensive experience in finance working across mental health and acute specialist providers and more recently at NHS England and NHS Improvement.
Georgina has also led IT, performance and Informatics teams, developing and implementing a digital strategy. She is a fellow of the Institute of Chartered Accountants in England Wales.
Director of Partnerships: Marsha Foster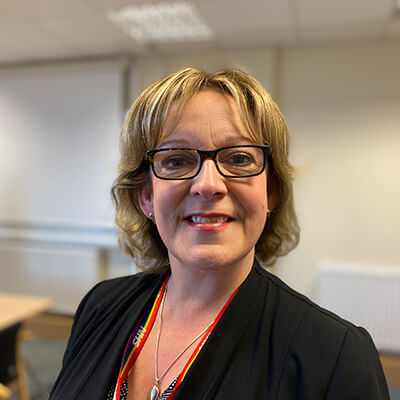 Marsha began her NHS career in 1995 via the NHS General Management Training Scheme. She then undertook a range of general management and service development posts within mental health services in Birmingham and Solihull, before project managing a number of NHS mergers.
Marsha was the project director for the formation of Dudley and Walsall Mental Health NHS Partnership Trust. Since then, she has developed a wide range of Board level experience, including operations, HR, communications and stakeholder engagement.
Director of Strategy: Kuli Kaur-Wilson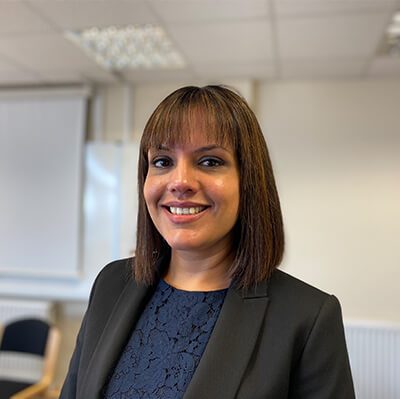 Kuli began her NHS career in HR management, before moving onto service planning and transformation. She joined Black Country Partnership NHS FT in 2004, having previously worked for Wolverhampton PCT.
Kuli, who is a graduate of the NHS Leadership Academy's Nye Bevan Programme, was appointed to her first director post in June 2019, when she became Interim Director of Strategy at BCP before being appointed as permanent during the merger of the two organisations.
Director of People: Ashi Williams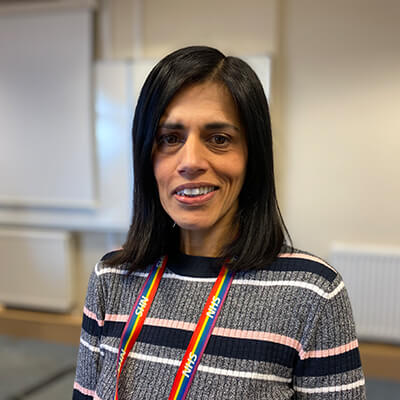 Ashi has 14 years' experience working in the NHS, in both provider and commissioner settings. She has an MSc in HR Management and Business, and is also a fellow of the Chartered Institute of Personal Development. She is also a member of the West Midlands HPMA Committee supporting the development of HR and OD professionals.
Ashi is passionate about ensuring people have the right skills and resources to do their jobs well, and that their health and wellbeing is looked after.
Non-executive directors (NEDs) are members of the Trust's Board of Directors, but don't form part of the management team. They provide an independent oversight at Trust Board meetings and on committees.
Chair: Jeremy Vanes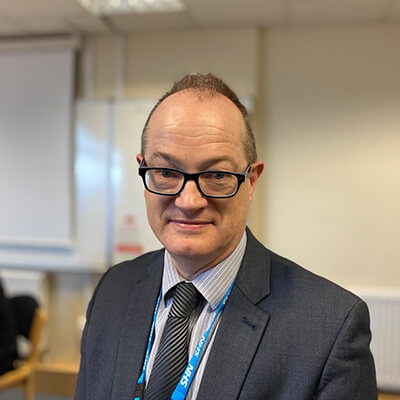 Jeremy was appointed as joint chair of both organisations on 1 October 2019 and took over as chair of Black Country Healthcare on 1 April 2020.
Jeremy brings a wealth of knowledge and experience to the Trust having spent his 29 year career within health services, public services and the voluntary sector. He was previously chair of the Royal Wolverhampton NHS Trust and stepped down at the end of March 2019 having served as chair for 5 years, and a NED for 8 years – a total of 13 years, which is the maximum time allowed by statute.
Jeremy is a chartered manager with diplomas in health and social care and public service leadership. He has been chief executive at four voluntary sector organisations (in Dudley, Sandwell, Warwickshire and Wolverhampton) since 1992.
Vice-chair: Joy Jeffery
Joy is a registered nurse and health visitor, but is currently self-employed as an external policy consultant to the NHS, providing strategic policy advice, developing quality measures, leading strategic implementation and service review and redesign.
Joy has gained extensive experience of clinical leadership at both strategic and operational levels in the NHS, and was most recently employed as Executive Head of Nursing and Quality at the former Sandwell PCT and successor Black Country PCT Cluster.
Non-Executive Director: David Stenson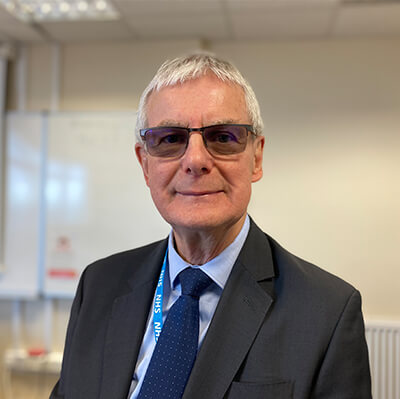 David held a number of senior management positions within the NHS across both primary and secondary care, most recently as Associate Director of Clinical Governance at the former Birmingham East and North PCT. Before that he had been Chief Officer at two Primary Care Commissioning Groups in the Birmingham area, Project Manager with North Derbyshire Health Authority and the Unit General Manager of a large general hospital in the Black Country.
David has been a publicly elected governor at the Dudley Group NHS Foundation Trust and is currently a patient representative on Dudley Clinical Commissioning Group's Primary Care Commissioning Committee, a volunteer with Healthwatch Dudley and a School Governor.
Non-Executive Director: John Lancaster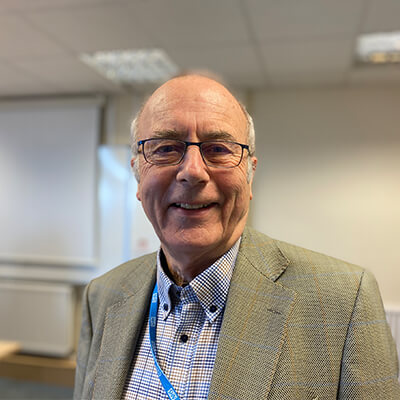 Following a period in the motor industry, John joined Dairy Crest, initially in finance, before moving into general management where he was responsible for operations in the East of England before working his way up to operations director.
In 1996, he joined British Waterways as general manager in the Midlands. He retired a decade later, in October 2006 as Managing Director. He served as a Non-Executive Director with West Midlands Ambulance Service for ten years from their formation as a Trust, to obtaining Foundation Trust status.
He also chaired Stratford Town Trust, and South Warwickshire Young Enterprise.
Non-Executive Director: Sukhbinder Heer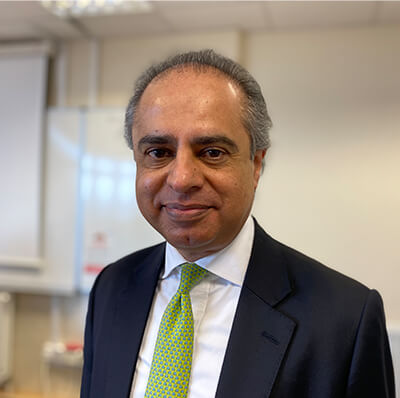 Sukhbinder has considerable experience in the NHS, having served as a non-executive director and Chair of Audit Committee for ten years with Birmingham and Solihull Mental Health Foundation Trust. He is currently a non-executive director and chair of Audit Committee at Birmingham Community Healthcare Foundation Trust and at Walsall Healthcare.
A former U.K. Chief Executive of one of the world's largest accounting and consulting firms, Sukhbinder has substantial boardroom experience in both the private and public sectors.
He has worked for over 30 years as a principal and an advisor in the major global financial centres. During this period, he has advised multinational businesses and governments to meet and exceed stakeholder's expectations whilst maintaining world class governance.
Non-Executive Director: Shaukat Ali
Shaukat has over 27 years' experience working in health, local authority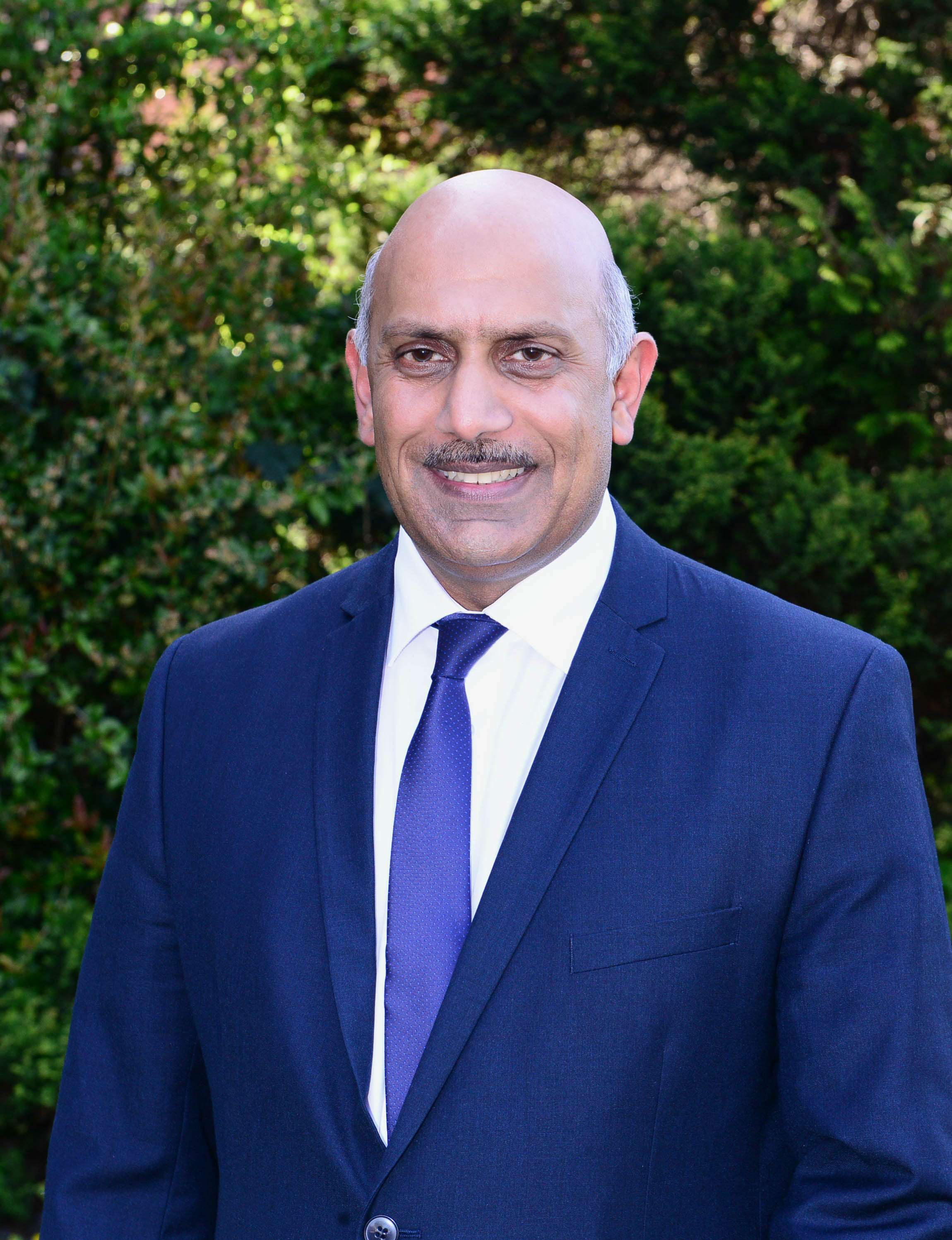 and voluntary sector organisations, and has an in-depth understanding of the NHS. He is currently the shadow cabinet member for Public Health and Adult Social Care, and has been an elected member in Dudley for the past 21 years.
Shaukat has previously worked in director roles at Dudley Citizens Advice Bureaux and St Thomas's Community Network, as well as being deputy leader of the council, and has held various cabinet positions including regeneration and economic development, social services, housing and finance.
Non-Executive Director: Alison Geeson
Alison has extensive professional experience within nursing, nursing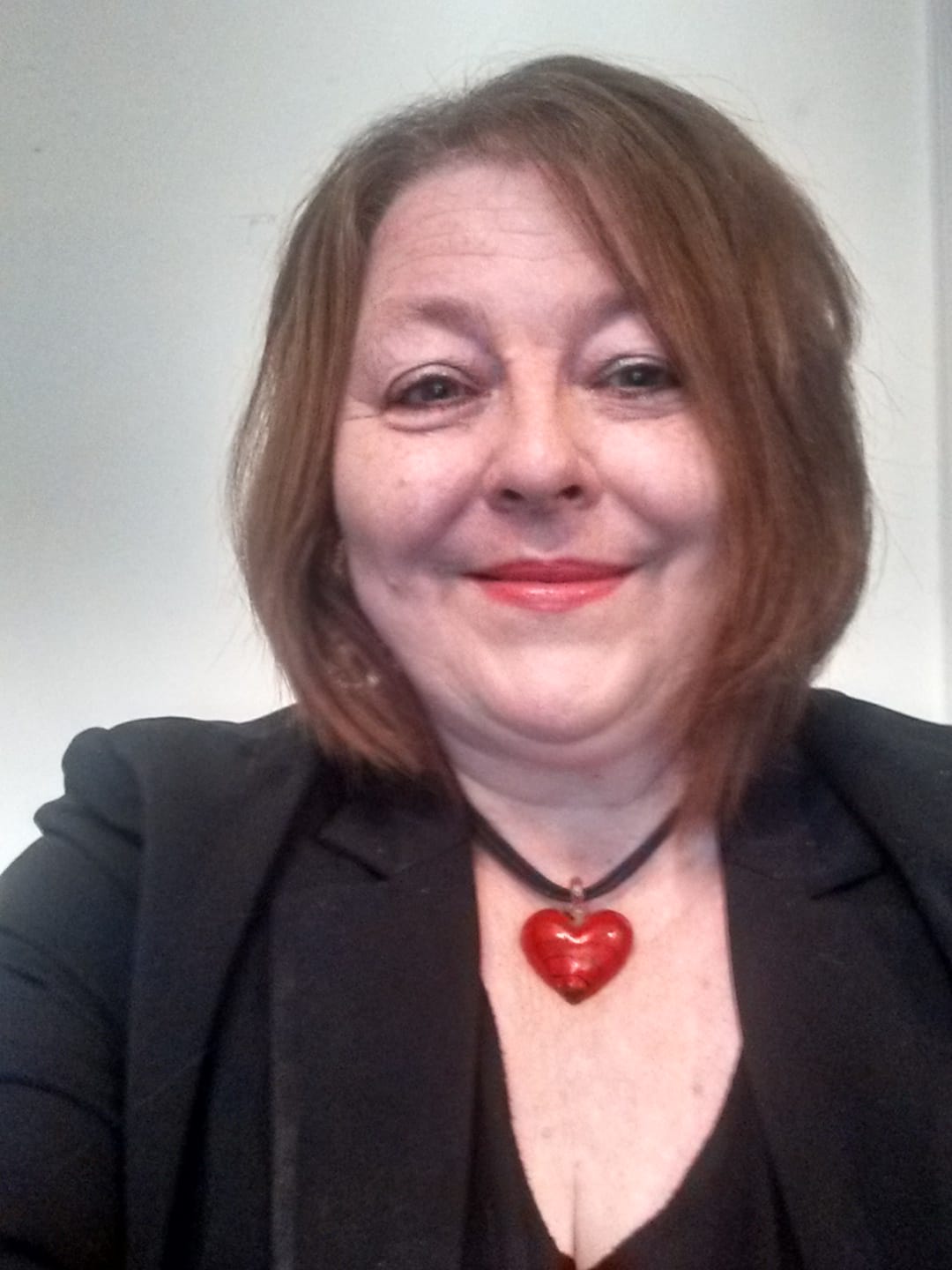 leadership, senior management, leading investigations and developing nursing education. She is currently a senior lecturer in mental health nursing at University of Wolverhampton, and her nursing career spans 29 years within the NHS.
Alison previously worked as a head of nursing at Dudley and Walsall Mental Health Partnership NHS Trust - one of the two organisations that came together to form Black Country Healthcare NHS Foundation Trust, and has vast experience in partnership working at clinical, operational and strategic levels.
She is also an executive member of the Royal College of Nursing, taking responsibility for the development of delivery of local learning events across the Black Country.
In view of the Covid-19 outbreak, members of the public are invited to attend the Trust's Virtual Public Meeting. If you would like to accept this invitation, please click on the link here to access the meeting. If you have any queries, please contact Natalie Grainger at natalie.grainger@nhs.net. .
Members of the public and press are also encouraged to submit questions via the public papers here by 24 November 2020 to the Trust's Company Secretary Gilbert George at gilbert.george5@nhs.net.
| Date | Venue | Time |
| --- | --- | --- |
| 25 November | TBC | 1.00pm - 3.30pm |
| 27 January | TBC | 1.00pm - 3.30pm |
| 24 February | TBC | 1.00pm - 3.30pm |
| 31 March | TBC | 1.00pm - 3.30pm |
To view the BCHFT Trust Board Pack for October, please visit here.
2020 Trust Board Meeting Papers