A Black Country mental health nurse have been named as part of the England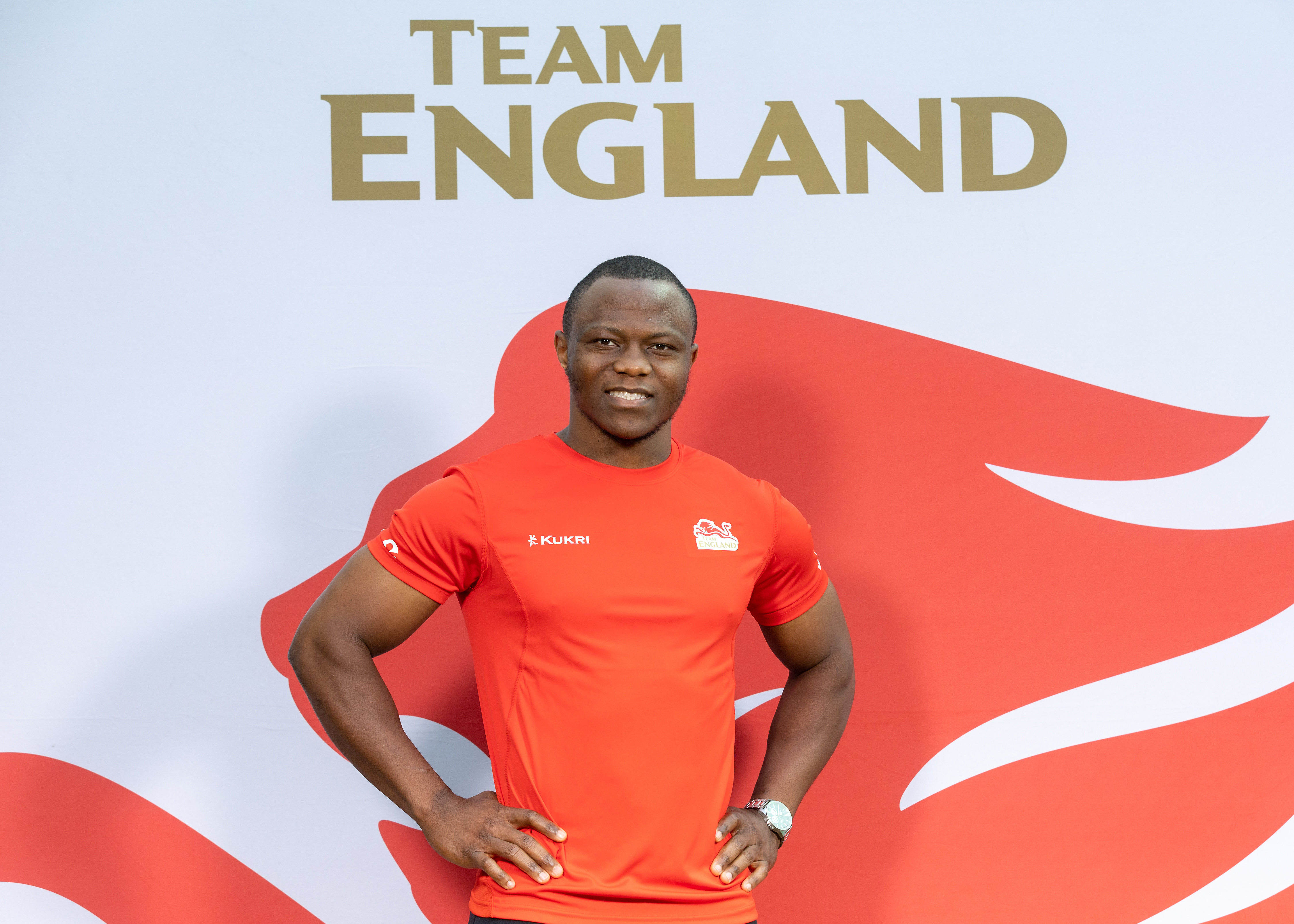 weightlifting team for the upcoming Commonwealth Games in Birmingham.
Cyrille Tchatchet II, who works at Black Country Healthcare NHS Foundation Trust, was born and raised in Cameroon's capital city Yaoundé, before moving to the UK in 2014 and gained refugee status in 2016.
After seeing his cousin's father representing Cameroon, Cyrille decided he wanted to do the same and began his weightlifting journey at the age of 14.
A four-time British Champion, he has experienced a Commonwealth Games, but in the colours of Cameroon, where he finished fifth at Glasgow 2014.
He attended the Olympic Games in Tokyo, representing the Refugee Olympic Team, where he finished 10th.
On the confirmation of his selection, Cyrille said: "It's amazing to have qualified and been selected to represent England to compete in a sport that I have loved since the age of 14.
"Qualifying for the Commonwealth Games is such an achievement and I am looking forward to representing England for the first time."
Professor Dean Howells, Chief Nursing Officer said: "I would like to congratulate Cyrille for being selected as part of Team England in the Commonwealth Games.
"His story is one filled with inspiration and his dedication to his profession as a nurse and his passion as a weightlifter perfectly sums up the drive and spark that the Commonwealth games seeks to ignite in communities across the West Midlands this summer.
"As a nurse, Cyrille helps to provide high quality care to mental health patients in our Black Country communities supporting the most vulnerable patients and helping them to live happier and more independent lives.
"We are all incredibly proud of him and this achievement and will be supporting him every step of the way!"
​​​​​
This summer, Team England will comprise of over 400 athletes in total, all of whom will look to capitalise on the once in a lifetime opportunity to bring home success in their own country.
The Commonwealth Games is a multi-sport event with a fully integrated programme of para sport disciplines and this year's Games promises to be extra special with full stadiums and arenas after Tokyo 2020 took place behind closed doors.