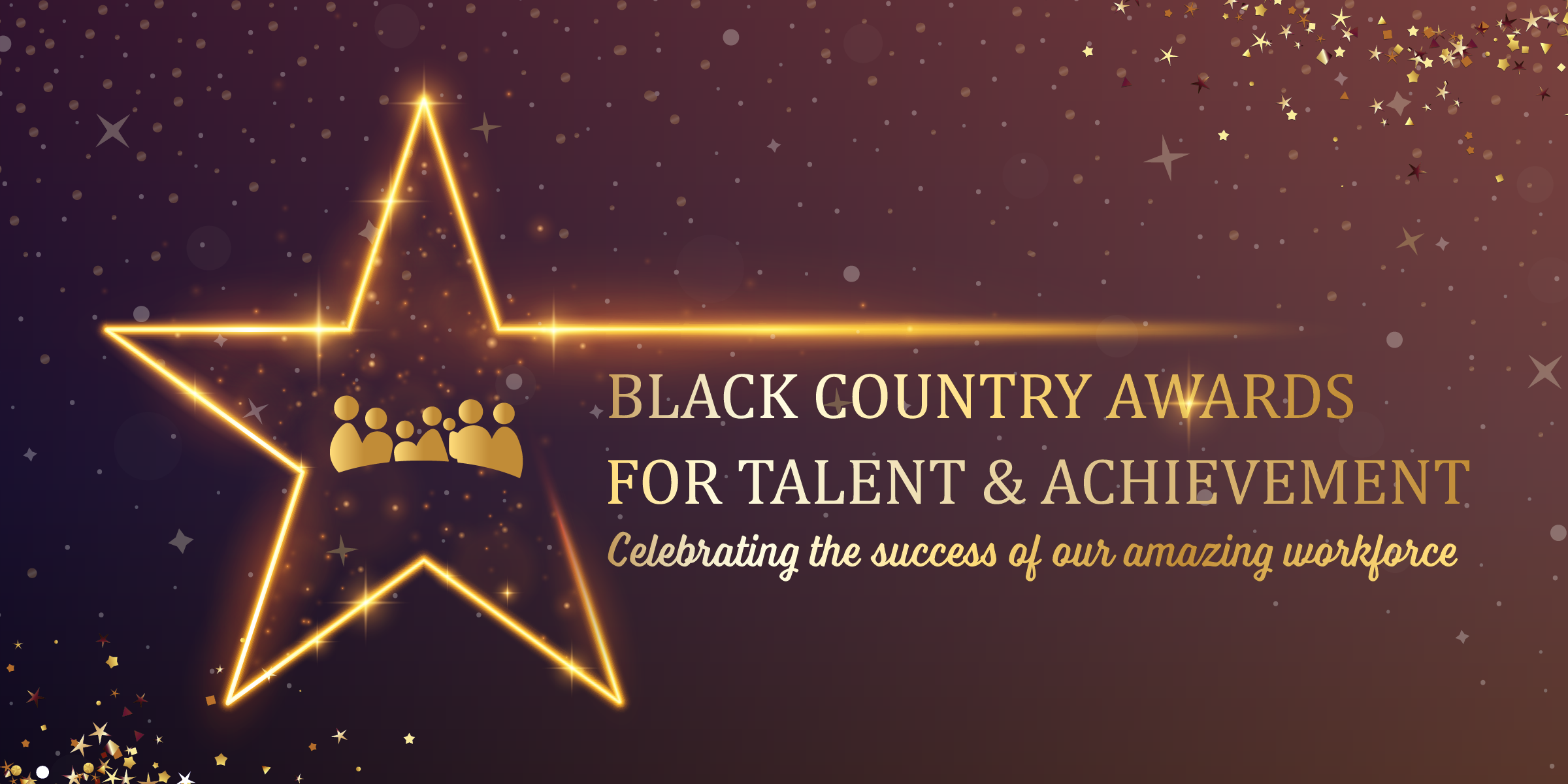 Welcome to the BAFTAs 2021!
As you will know, every year both of our former organisations held a staff awards ceremony - a chance for us to come together and celebrate those who have gone over and above their roles to support their colleagues, patients, carers, families and wider communities - those who truly embody our Trust values day in, day out.
Although this year will be different and we sadly can't come together due to Covid-19, we want to continue to recognise our amazing staff and the incredible difference you make - so we'd like to welcome you to the Black Country Awards for Talent and Achievement (BAFTAs) for 2021!
This will be our first year celebrating as Black Country Healthcare, and although it won't be the event we envisaged when we came together as one organisation - rest assured we will be doing our absolute best to make it a spectacular event, and there will still be a ceremony and trophies for our winners.
It's more important than ever that we take the time to celebrate our colleagues and the incredible effort that has been shown this past year, as we continue to face the challenges of the pandemic.
Please do take some time to nominate a colleague or team who you think is deserving of a BAFTA - if you aren't sure how to write your nomination or would like to see our top tips, please visit our dedicated link on the right for some guidance!
Nominations close on Sunday 7 March.